Our philosophy is fun and learn. We provide an environment which encourages children to learn and grow through meaningful play. This helps in a child's individual growth and positive development.
Our Play-School Helps the children and the Parents by being a bridge between home and school during the transition period. We guide them during this emotional time by helping them to learn how to get along with other children and parents, to develop skills through active games and group activities.
Our school provides learning environment which supports purposeful play by providing them with: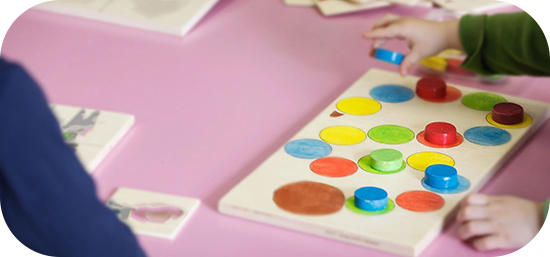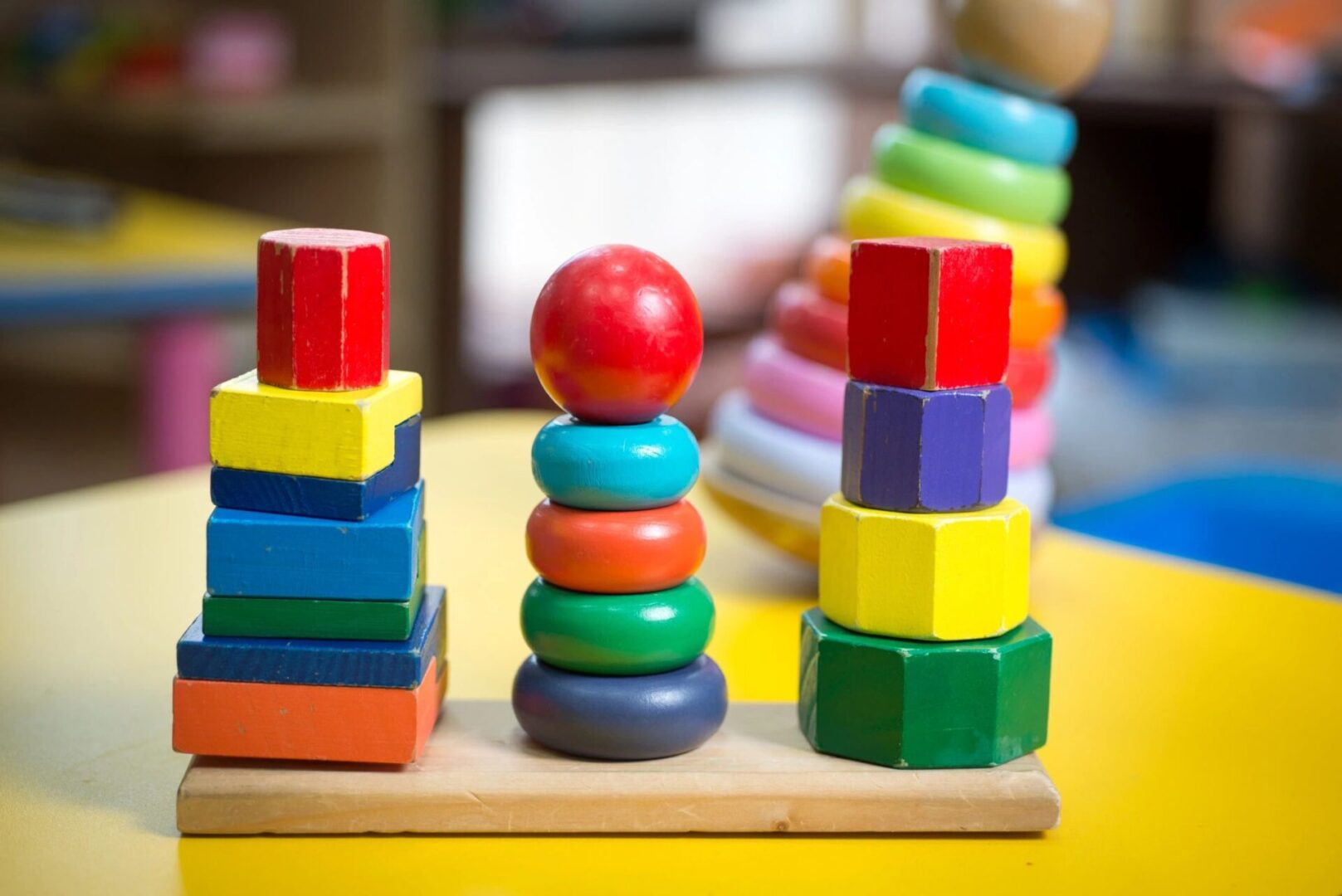 Our school believes that parents and teachers together can help the children to grow to their full potential. Children need the assurance of being loved and cared for while they are learning. Teaching children is our passion. Security and Trust are the building blocks of our school.
We believe that each child is unique and has something special that he/she can bring to their own learning process. We will assist our students to express themselves for who they are and also embrace the differences of others.
We believe that teaching is a process of learning from the students, parents and the community. This is an ongoing process where new ideas, new philosophies and strategies will be adopted. This helps us to grow and learn new things.